Course description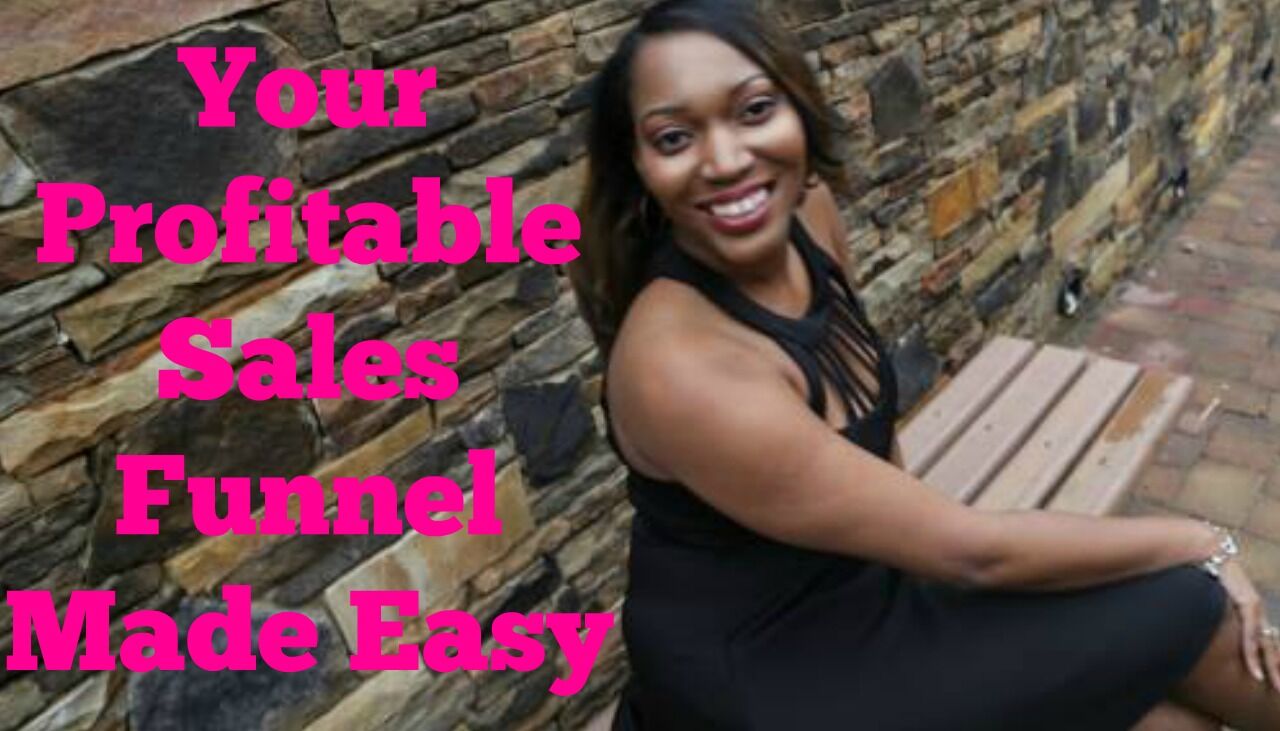 "Your Profitable Sales Funnel Made Easy"


What's Included In the Sales Funnel Made Easy Course

My step-by-step blueprint on how to create your sales funnel
Exactly how to set up and plan your follow up emails to capture your audience's attention.
The exact systems you need to make your entire run on autopilot
How to set up and tweak your Facebook ads.
Learn the exact business model to put your business on auto-pilot so you can leverage your business and have more time doing what you love to do!


LaKeisha Hankins
Passion Strategist
LaKeisha Hankins is a Certified Life Reposition Coach & Fatherless Daughter Advocate. She works with teen mom's, fatherless women's and aspiring entrepreneurs to Unleash their Truth and Unlock their Success.